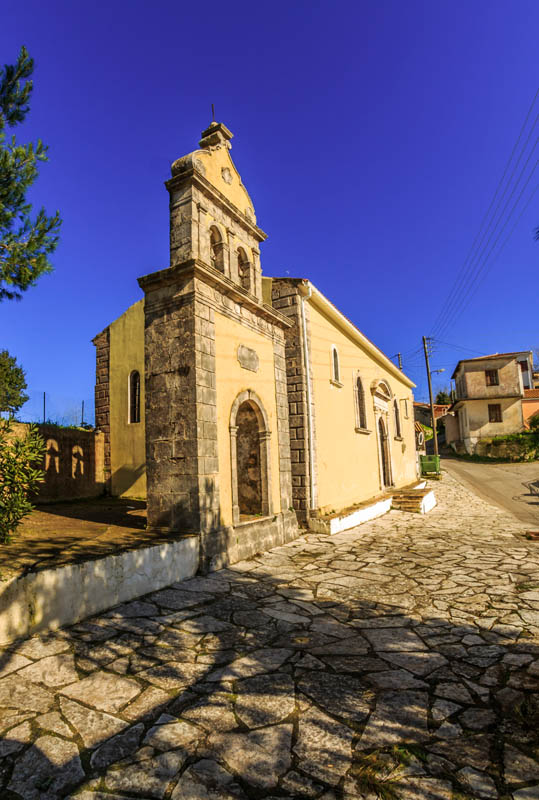 Romantic summer night cruise
One village, half the island
Volimes is a village in three parts, spreading for the summit of Mount Vrachionas all the way to the north shore. This part of Zakynthos is the polar opposite of the famous coastal regions. There are no shipwrecks here and no sandy beaches. The villages seem lost in a sea of pine trees, olive groves, and vineyards. The church of Saint Paraskevi in Volimes is a fine example of Venetian baroque with an impressive gilded iconostasis, while the bell tower resembles the one of Saint Dionysios in Zakynthos town. If you have time, visit the little port of Agios Nikolaos. Each year, on a warm serene August night, local orchestras perform aboard small boats as they cruise off the island's coast.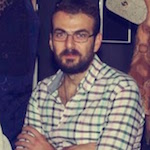 As seen on
Zakynthos: the dancing island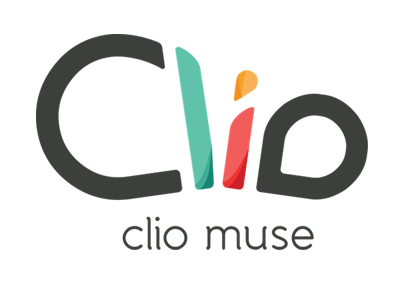 ©2018 All rights reserved.