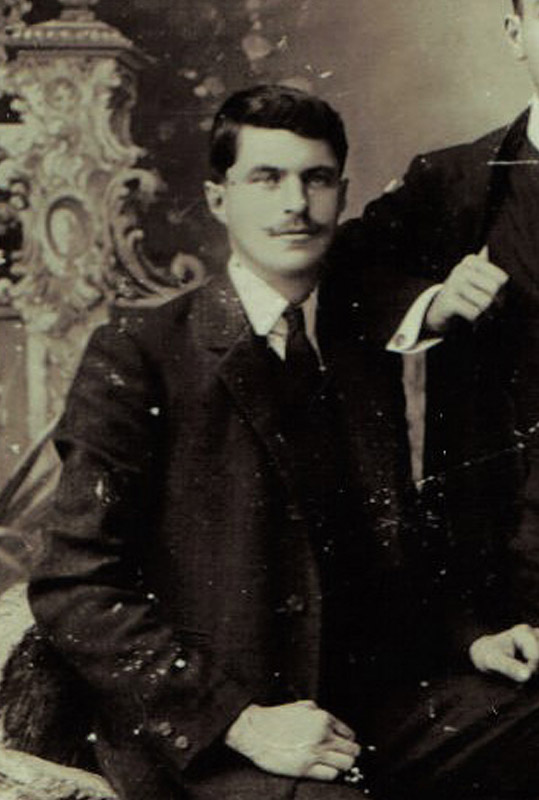 The Bogiatzis Family Tree
The Museum and the Family
Dimitrios K. Bogiatzis and Garyfalia Sarri had five children:Konstantinos (died of pneumonia)Maria (died of pneumonia)Eleni (married Dimitris Tzortzis, also known as Karapostoli)Ioannis (Yannis) Bogiatzis, owner of the building housing the Museum.Athina, (married to Athanasios Argyropoulos). Τhe grandmother of present day owner Athina Argiropoulou.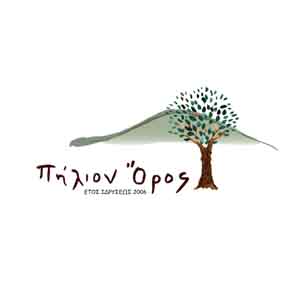 As seen on
The Olive and Olive Oil Museum of Pelion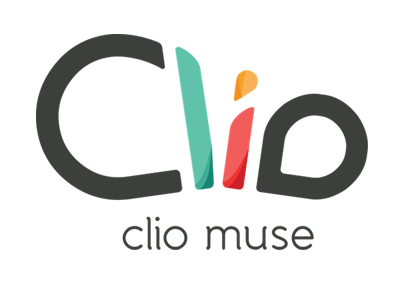 ©2017 All rights reserved.