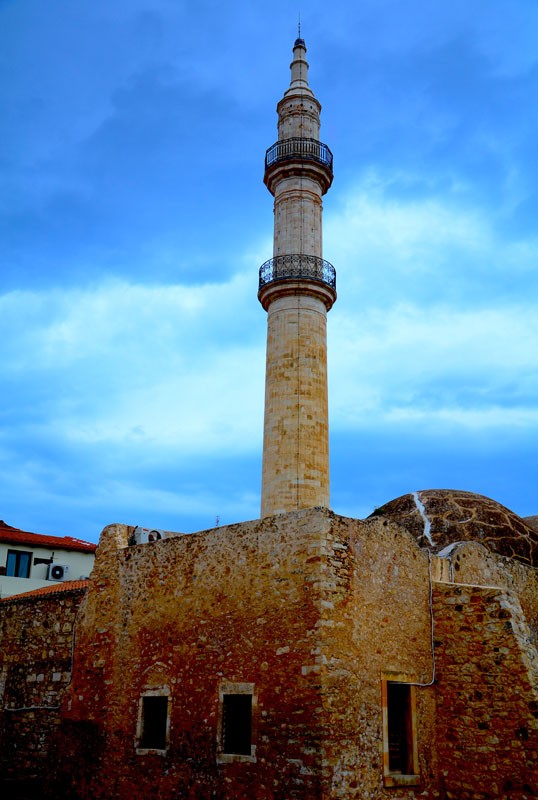 The building
Pasha Nerace Mosque
It was built in 1601, as a church of the Augustinian monastery of Santa Maria, with an impressive Renaissance portal on the north side, one of the most important Venetian portals on Crete. The passage is framed by two Corinthian columns with a curved entablature, reminiscent of Roman triumphal arches. During the conversion to a mosque under Gazi Hussein, the church roof was replaced in 1657 by three domes. A medrese (educational institution) was connected to the former Corpus Christi chapel of 1560. The Rethymno minaret, which was about 33 meters tall, was erected in 1890 by Giorgos Daskalakis. The 120 steps have been sealed off since 2004 due to dilapidation. Today the building is used as a concert hall and music school because of its excellent acoustics. It was completely restored in 1980.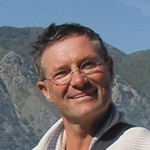 As seen on
Rethymno: between East and West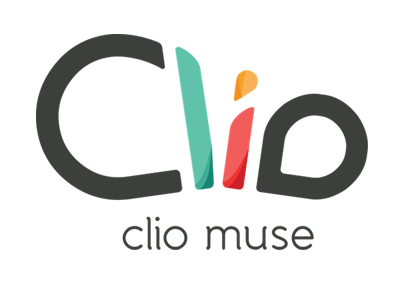 ©2017 All rights reserved.