Fthiotis from the towers of history
Lamia's Castle and archaeological museum
Surrounded by an impressive wall, the medieval castle of Lamia oversees Sperchios valley, the crests of Mountains Oiti, Kallidromos, the mythical Othrys, Parnassus and Giona, as well as the Maliakos Gulf. The rising hill has a history which is rooted in the centuries, from prehistoric times to World War II. It is here that the Archaeological Museum of Lamia is housed in an old Ottoman barracks. The museum showcases the rich cultural heritage of the area, and it is divided into twelve sections, where it houses finds from Neolithic to Roman times.
As seen on
From Leonidas to Gorgopotamos River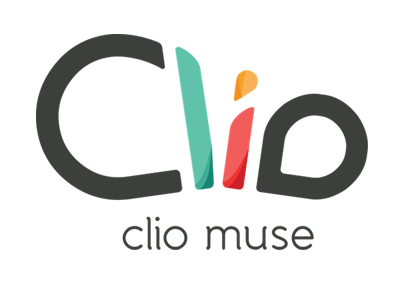 ©2017 All rights reserved.