Fthiotida from the towers of history
Lamia's Castle and archaeological museum
Surrounded by an impressive wall, with foundations dating back to the ancient fortification style of the 4th -3rd Cent. B.C. and with prominent subsequent additions from Byzantine times and the conquests of the Franks, Catalans and Turks, the medieval castle of Lamia dominates the hill of Akrolamia with views of the valley of the Spercheios river, the mountain peaks of Oitis, Kallidromos, mythical Othrys, Parnassus, Giona, and the tranquil coast of the Maliakos gulf. The lofty hill maintains a history rooted in the centuries, from prehistoric times up to the 2nd World war. There, housed in an Ottoman barracks, you can find the Archeological Museum of Lamia which displays artifacts from the rich cultural legacy of the area. The museum is separated into twelve thematic sections, where findings from the Neolithic period up to the Roman years are displayed.
As seen on
From Thermopylae to Gorgopotamos and Ypati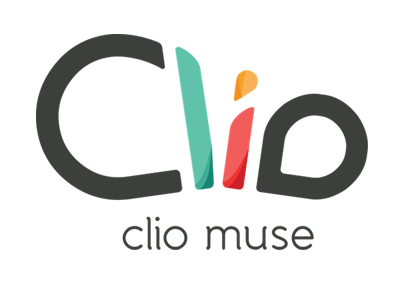 ©2018 All rights reserved.